We are delighted to announce the appointment of Alex Sutton to the role of Programme Director at the Trust.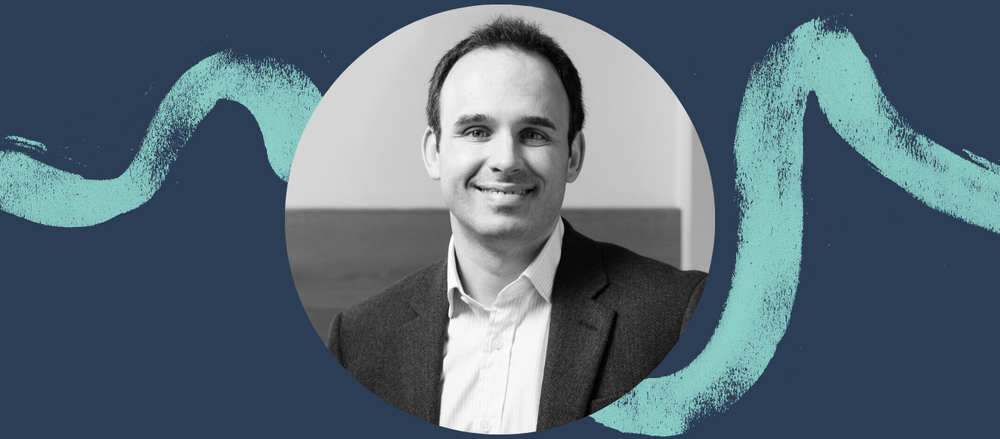 Alex has a strong background in social justice work, most recently from his role as Migration Programme Lead at the Paul Hamlyn Foundation. Alex brings over 15 years' programme management experience working in immigration, youth work and international development.
Before his seven years at the Paul Hamlyn Foundation, Alex worked for the Overseas Development Institute and Praxis Community Projects.
Alex will work alongside Programme Director Klara Skrivankova, who was appointed in March 2022, to jointly lead our grant work and the upcoming five-year funding strategy following the retirement of Sioned Churchill, Director of Grants at the Trust, in May 2022 after 20 years of service.
Alex's empathetic and dedicated approach is a great fit for the team culture at the Trust. His experience at Paul Hamlyn Foundation and career before that means he will be great asset to our work, and will be joining us at an exciting juncture in our evolution as a grant-maker.
We're really proud of everything Alex has achieved in the past seven years at Paul Hamlyn Foundation. He has led the development of our work to understand how we can best support the migration sector and underpin a wider movement to transform the UK immigration system, and we are a more thoughtful grant-maker as a result. He'll bring extensive networks, deep-thinking and a commitment to listen and learn to his new role. It's never easy saying goodbye to such a valued team member, but we are delighted to see him embark on a new career adventure as Programme Director at Trust for London, and we wish him every success.